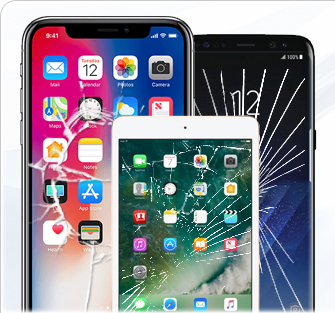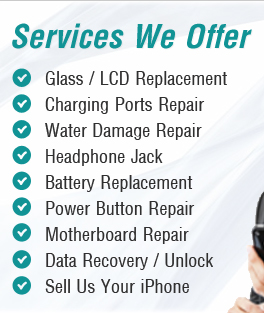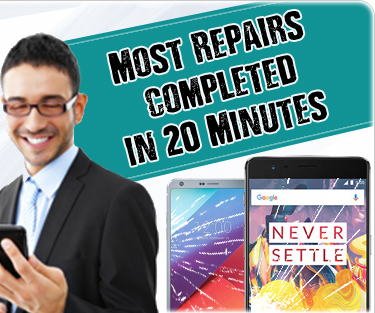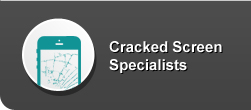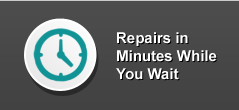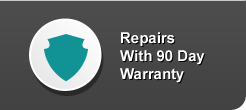 i Repair Cracked Screens
Welcome to I Repair Cracked Screens, the perfect business for those looking for smartphone repairs on Wall Street.
If you are in any of these areas, then we are conveniently located to you! We are easy to get to if you just hop on the subway.
Soho
TriBeCa
Union square
Grand Central Terminal
Penn Station
Upper East Side
NY Stock Exchange
Noho
Next to Liberty Tower
Meat Packing District
Call us: 212-843-9492
Even people from Bayside come to us because they know our service is well worth it. It isn't always easy to find a company that you can trust, and many people don't even think to look outside of their service provider for things like cell phone repair. NYC area residents are in luck, because we know that you are always interested in saving money wherever it is possible. You do not have to upgrade your device and extend your warranty or re-sign anything in order to benefit from a functional device once again. From Samsung Galaxy devices and iPads to tablets and iPhones, we are able to fix any problem that you throw our way at I Repair Cracked Screens.
Here are some typical issues that we see on a regular basis:
Broken screen
Cracked glass
Dented iPhone
Broken digitizer
Broken LCD
Water damage
Battery that won't charge
Broken headphone jack
Broken buttons
Broken volume button
And much, much more
There are solutions for every single one of these problems and they are entirely affordable. We are here to offer recommendations if you are dealing with a problem but are unable to make an appointment right away. For instance, say you dropped your iPhone 5 in a pool of water. Now, it will turn on, but you have a big blur on the screen and you are unable to use the screen at all. It will no longer respond to your touch. You should immediately turn off the device, because if you fail to do so, it could cause a short to occur. We can provide step by step methods of saving your device before we make the necessary repairs, so that it doesn't become entirely damaged. Call us to find out more!
Call now: 212-843-9492
There are so many devices we repair. So if you have a broken iPhone, iPad, Samsung Galaxy phone or tablet near Wall Street, come to us!
iPhone 6S Plus
iPhone 7
iPhone 7+
iPhone 6S
iPhone SE
iPhone 5s

(We will offer repairs for the iPhone 8 and X once they are released)
Samsung S6, S7 Edge, S8, S8 Plus
Samsung Tab
Samsung Note 4, 5, and 8
Samsung Galaxy mini
iPod Touch
iPad Air
iPad mini
iPad Pro
iPad retina
LG
Google Pixel
Google Nexus repairs
MacBook and other laptop screen repairs
BlackBerry
And much more!
Why wouldn't you come to us? Whether you are visiting the World Trade Center for the day or South Street Seaport, and are interested in having your iPhone repaired while you are at it, be sure to make an appointment so that our expert technicians can make the fix for you. We are fast, easy, we offer same day repairs, a warranty on our services and we use OEM quality parts to make repairs. We are near major transportation so there is really no reason to not use I Repair Cracked Screens for Wall Street broken smartphone repairs.
Call now: 212-843-9492
We are located at:
14 Wall Street
Suite 2051 (20th Floor)
New York, NY 10005
Copyright 2014 i Repair Cracked Screens. All rights reserved. |
Sitemap
|
Blog
Our company is in no way affiliated or authorized by Samsung or Apple. Website is subject to errors and omissions.
All trademarked names are owned by their respective owners.
i Repair Cracked Screens
Address:
14 Wall Street, 20th Floor - Room 2051
,
New York
,
NY
10005
Email:
help@iRepairCrackedScreens.com
Phone:
(212)-843-9492
www.irepaircrackedscreens.com